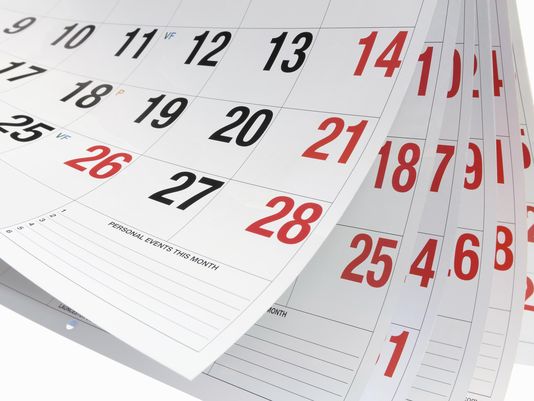 Nevada/D.C. Closure Notice 4/16
On Friday, 4/16, the Nevada Secretary of State's office, and District of Columbia offices in Washington, D.C. will be closed. Nevada is observing a state furlough day, and D.C. is closed in observance of Emancipation Day.
Both jurisdictions will reopen for business Monday, 4/19. Please let us know if you have any questions about these upcoming closures. Thanks!